Why an EV is a smart choice
Driving an electric vehicle (EV) helps protect B.C.'s natural beauty and keep our air clean.
It's also cheaper than driving a gas or diesel vehicle. You'll use less gas and pay less for maintenance, since EVs need less maintenance than other vehicles.
Modern battery technology means most people with new EVs only need to charge them once or twice per week. And it's easier than ever to charge up, thanks to a growing network of fast charging stations.
Whether you live in the city, in the mountains, or in a remote community – driving an EV can work for you.
The benefits of owning an EV
Long-term savings
EVs may have a high sticker price but over time are cheaper to maintain than a car powered by gasoline.
Save on fuel
Not using gasoline means lower costs, which is good for families and businesses. EV owners save big on fuel costs – about $2,500 every year for the average B.C. driver.
Save on maintenance
Electric vehicles have fewer moving parts, so they typically require less maintenance. That means saving time and money on regular vehicle upkeep and maintenance.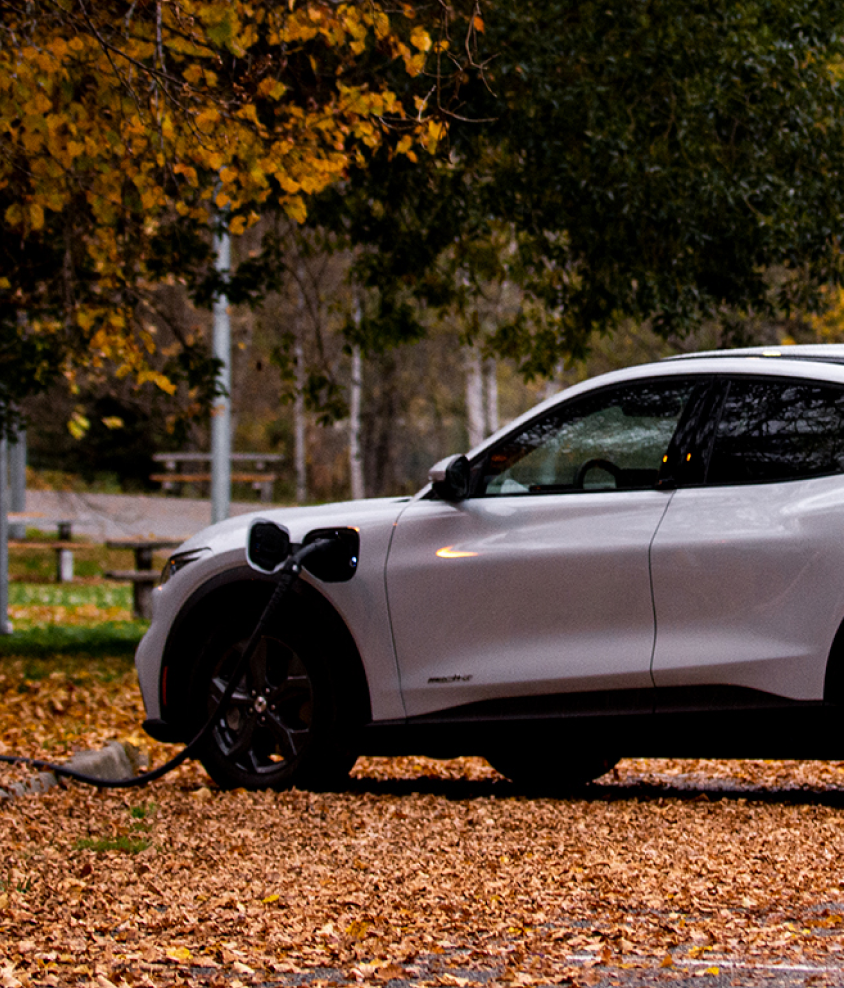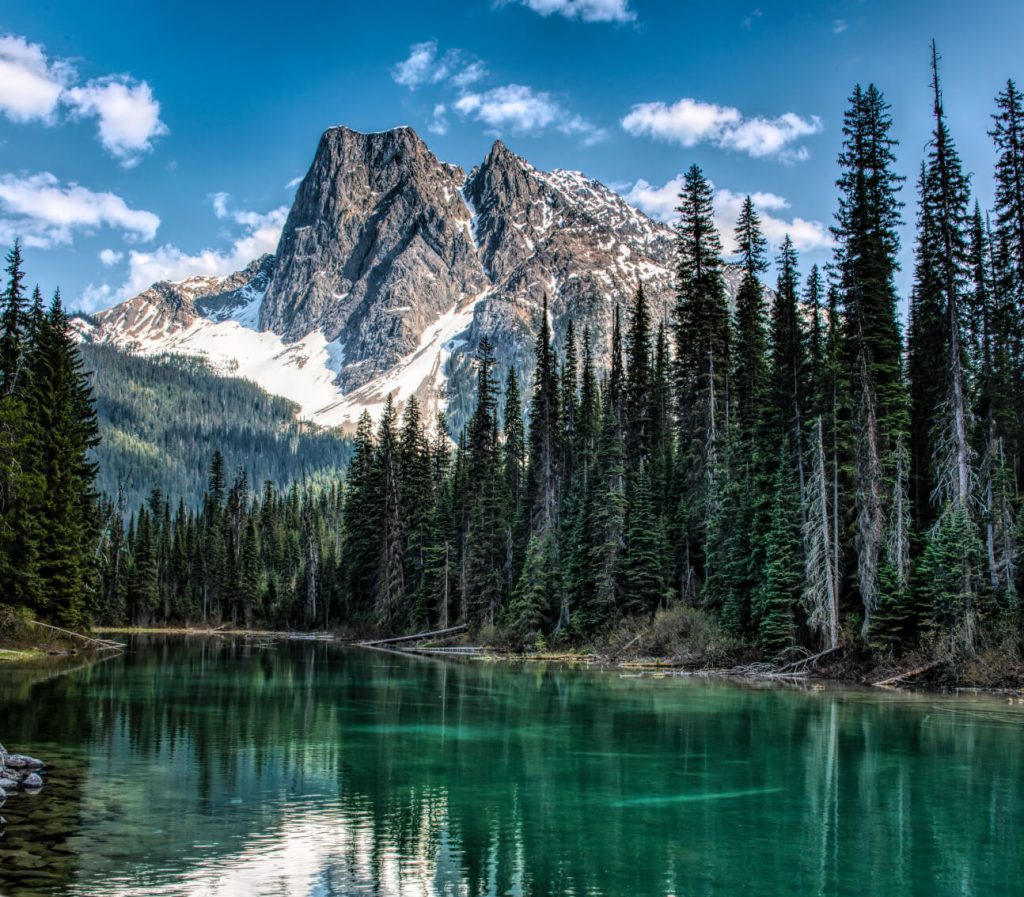 Keeping B.C. clean and beautiful
EVs come with many environmental benefits given that they are powered mostly by electricity. In B.C. 98% of our electricity comes from clean, renewable resources. Compared to a gas-powered car, driving an EV reduces local air pollution and carbon emissions.
Drive for longer
With a growing network of charging stations, it's easier than ever to charge an EV. Whether your trip takes you around the corner or across the province, B.C. has one of the largest networks of charging stations.
Did you know?
The average EV range is 300-600 kilometers per charge and most people drive 30-50 kilometers per day.
Find rebates to help cover the cost of adding chargers in your home or workplace.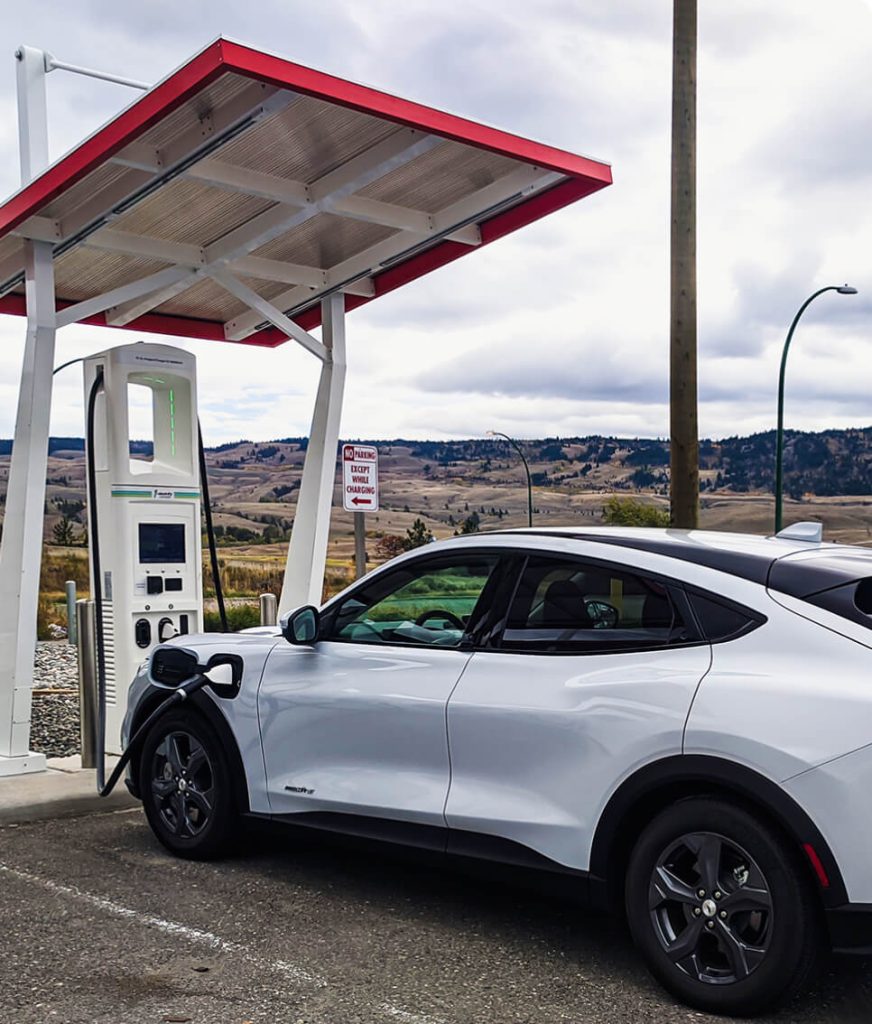 Reliable performance in all seasons
Electric motors are powerful and about four times more energy efficient than a gas car. Extreme weather can affect electric range, but EVs can be driven in all conditions.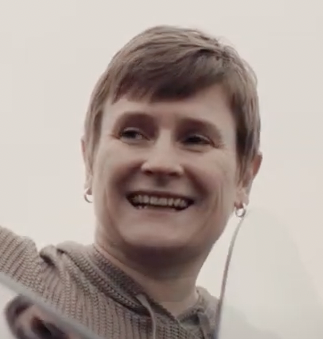 "Our electric car performs better in the snow than any vehicle I've ever owned."
– Sarah, Kelowna B.C., EV owner since 2017