Personal rebate offers
Passenger EV rebate
You can get a rebate for over 60 types of EVs including SUVs and trucks, each with diverse ranges and prices. When you lease or buy a new EV you can apply for a rebate amount up to $4,000.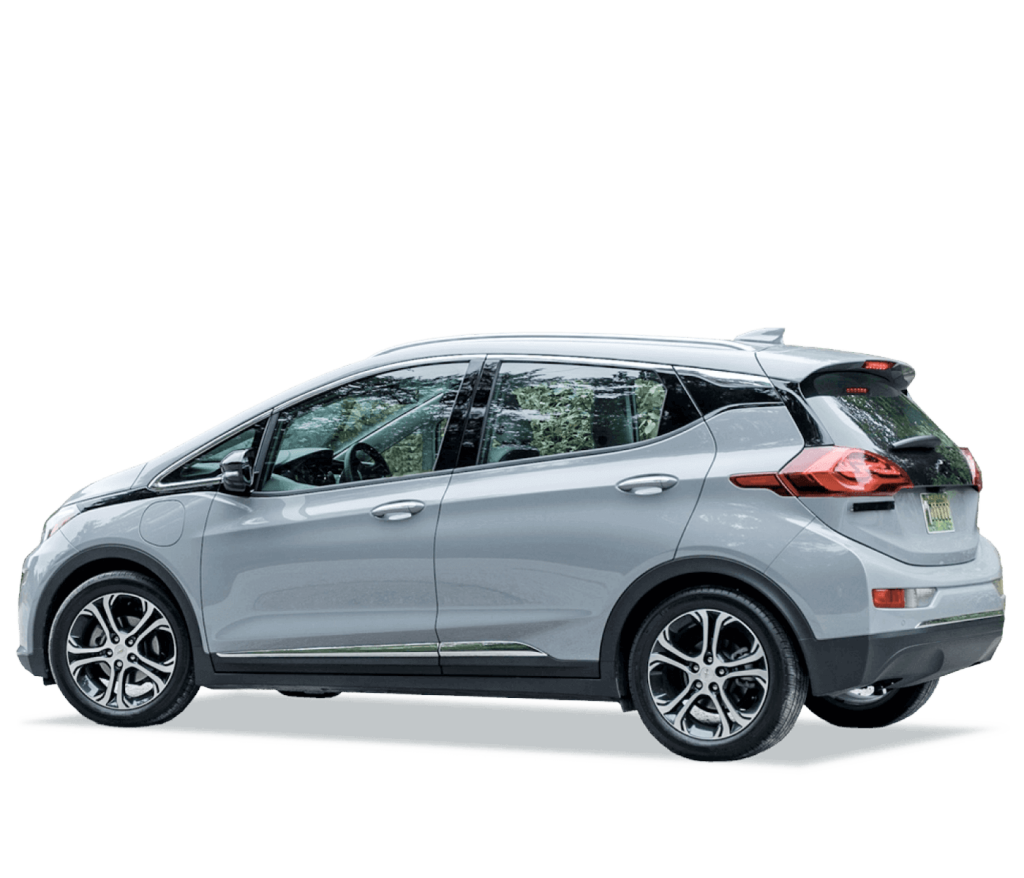 Find an EV that fits your lifestyle
Rebates are available for other types of EVs, including motorcycles and scooters.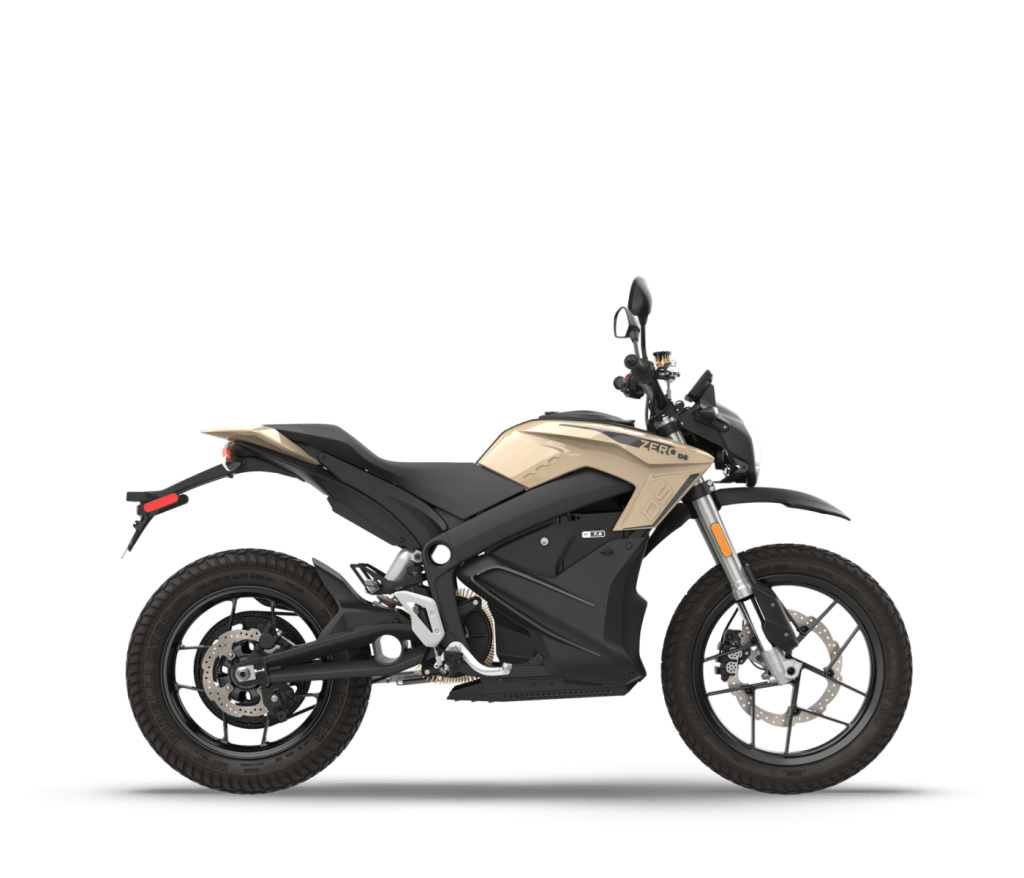 Want a charging station at your home, condo, or apartment?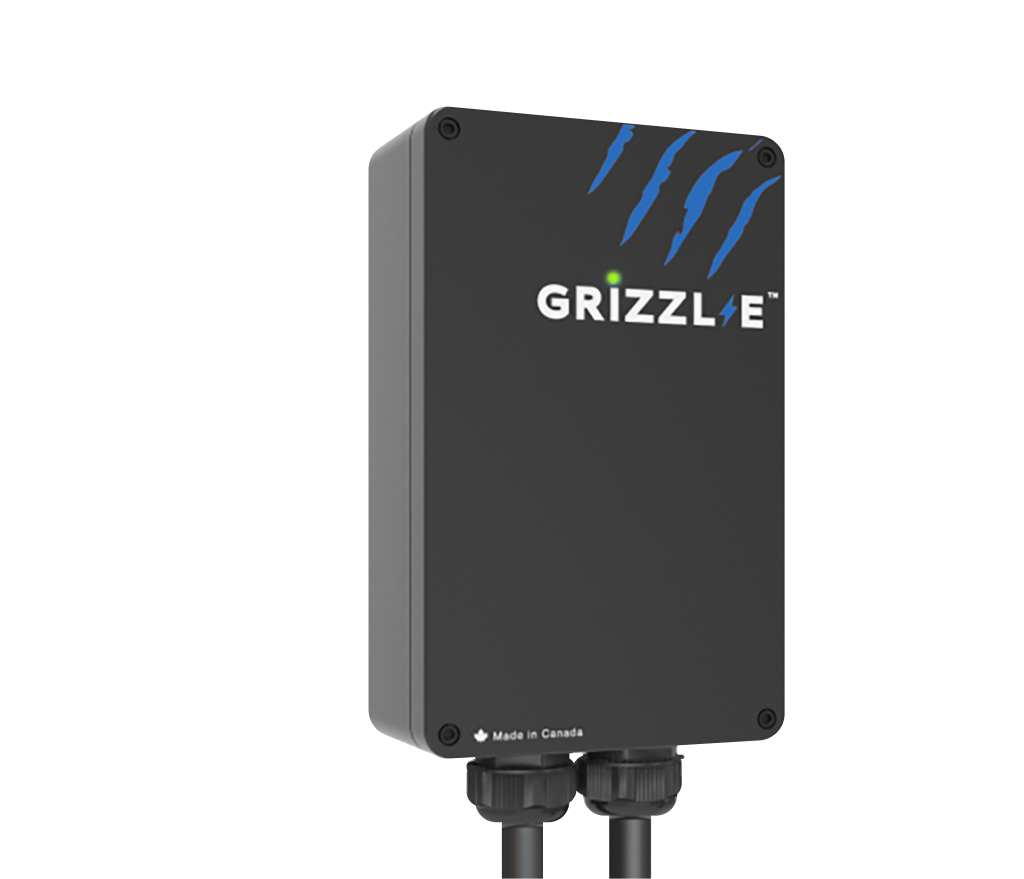 Beat traffic
EV drivers in B.C. can get a sticker to use in high-occupancy vehicle (HOV) lanes, even if there's only one person in the car.