Programs for businesses and communities
B.C.'s businesses, local governments and communities are leading the way in creating a cleaner future. Find rebates for commercial vehicles, support for electric vehicle (EV) projects and funding to increase EV awareness in your community.
Passenger vehicles for fleets
Get rebates on the cars, pickup trucks, and vans your business or community needs.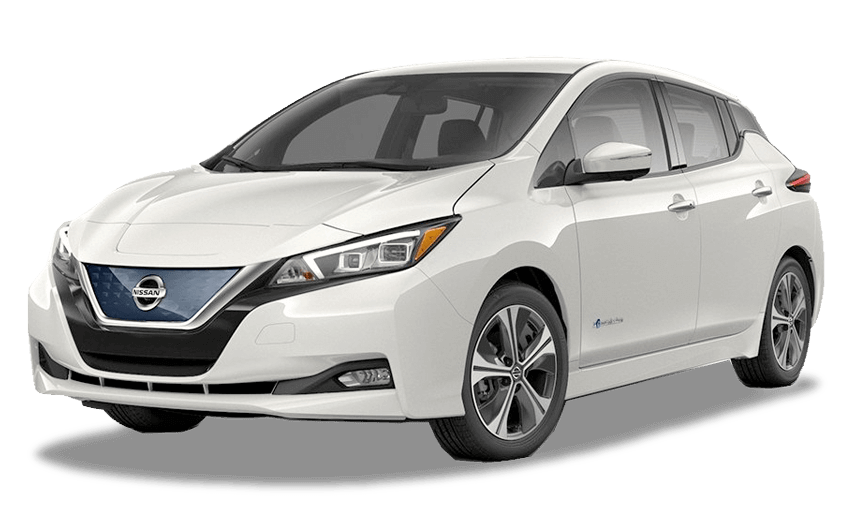 Help with planning and rolling out your fleet
Access support, rebates and education to help you grow your zero-emission fleet. Fleets Program advisors are here to help.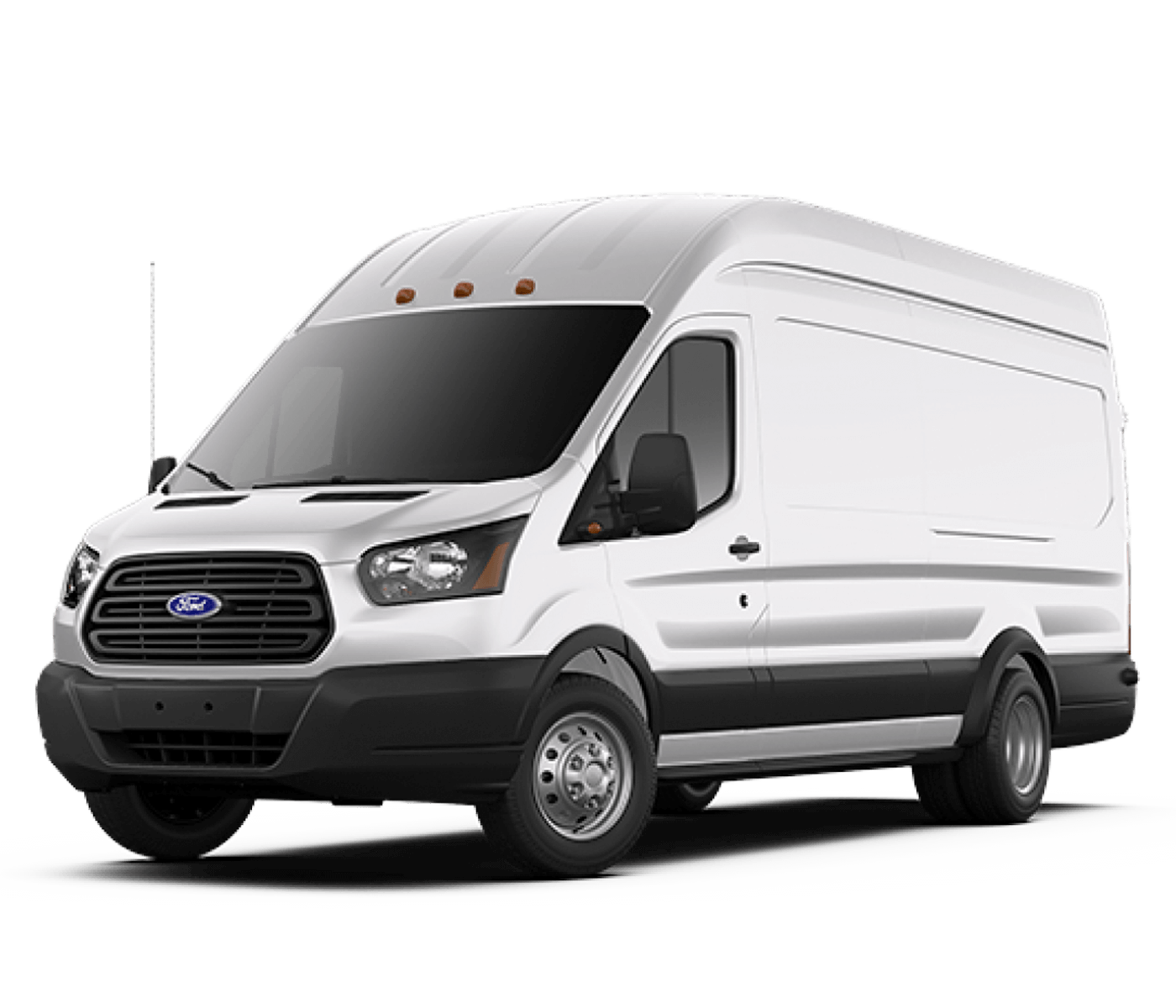 Hydrogen-fuelled
fleet vehicles
Get up to 35% off the price of new hydrogen fuel-cell vehicles for your fleet. Contact the Canadian Hydrogen Fuel Cell Association for more information and to apply.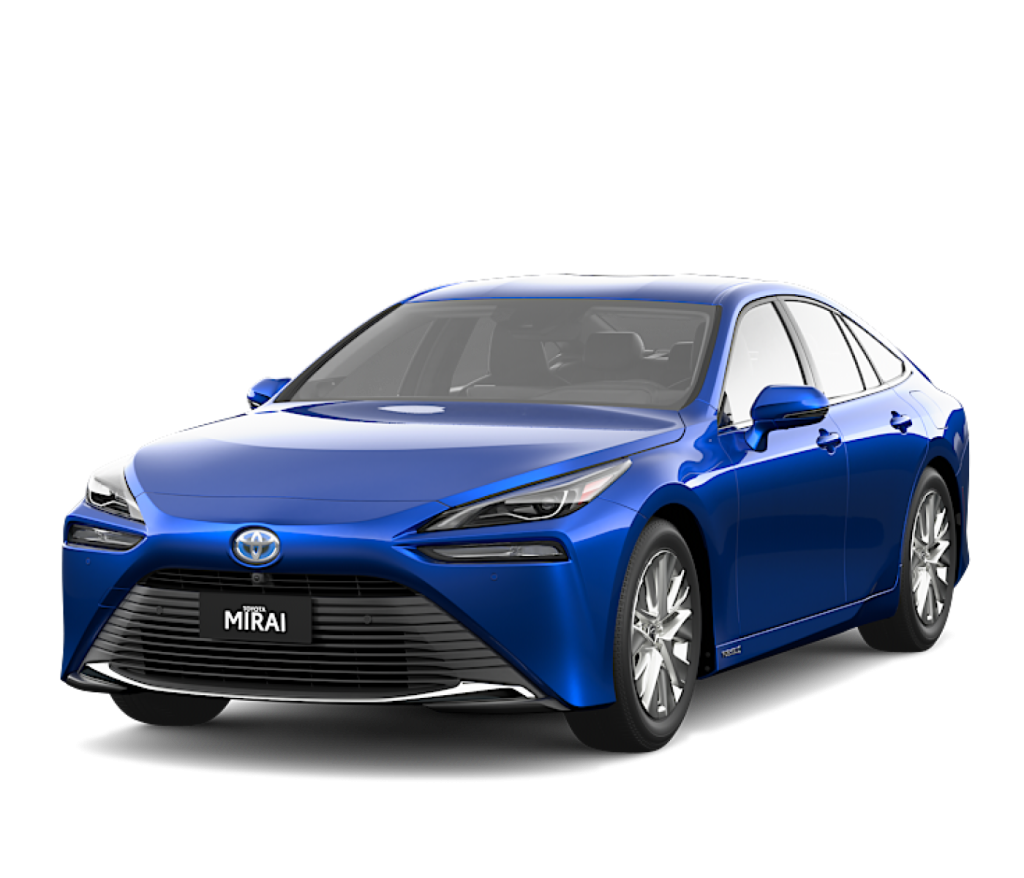 Workplace charging
Apply for rebates of up to 50% (up to $5000) per eligible EV charger, and receive five hours of support services from an EV charging advisor.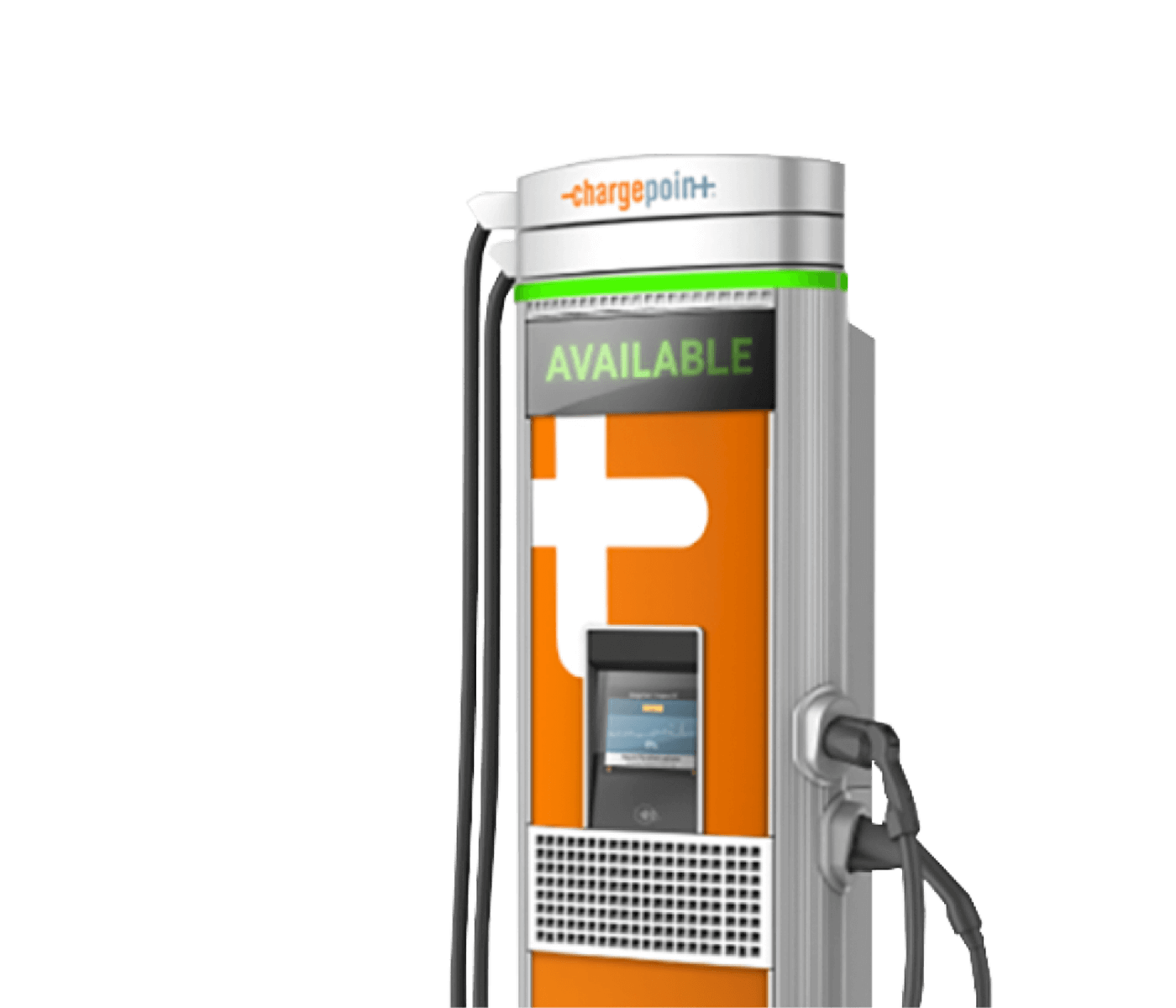 Commercial vehicles
Get rebates on cargo e-bikes, buses, medium- and heavy-duty trucks, and other vehicles.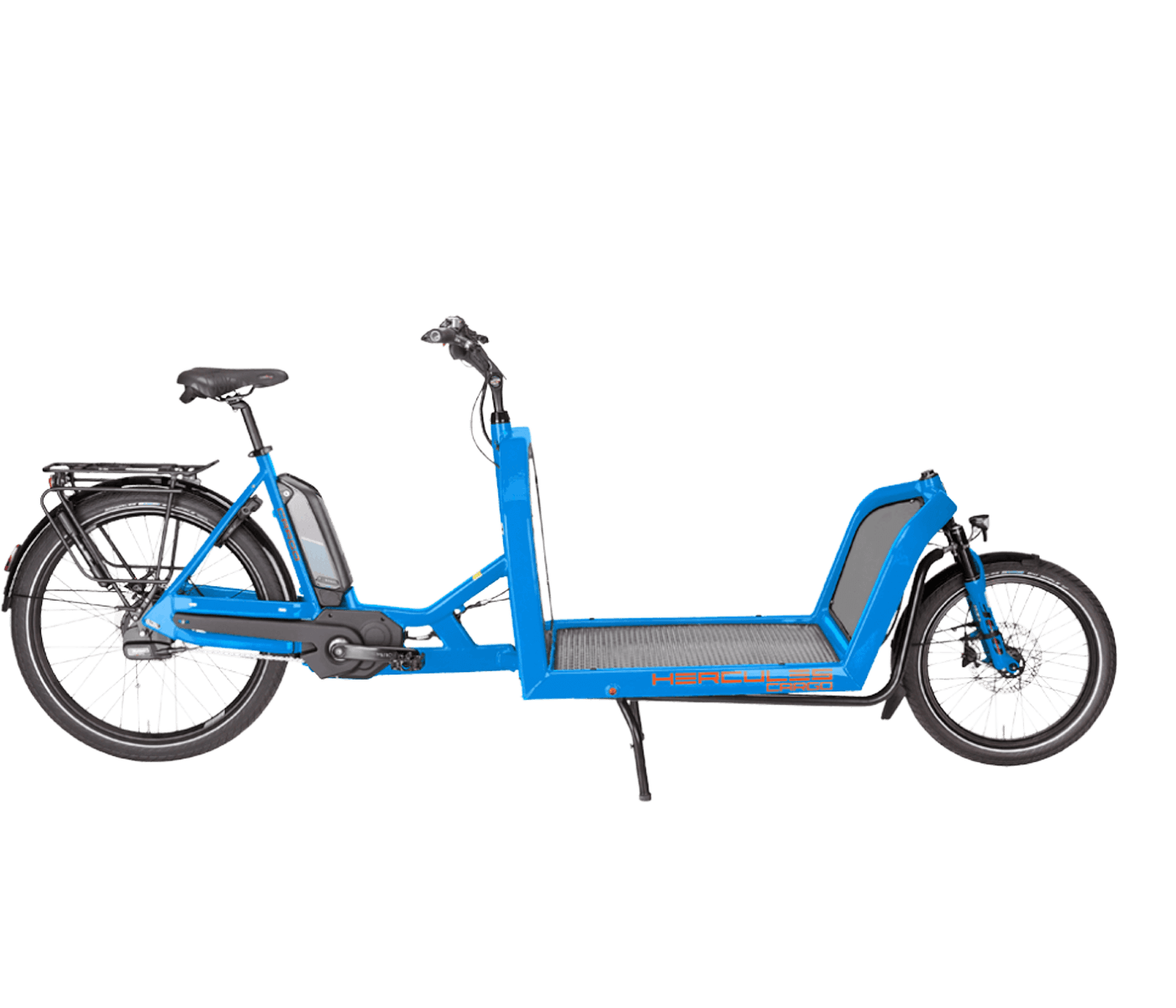 Support for commercial
vehicle pilot projects
Get support for up to a third of costs to install infrastructure or switch vehicles to electric. Funding supports medium- and heavy-duty vehicles, rail, marine, aircraft and off-road equipment.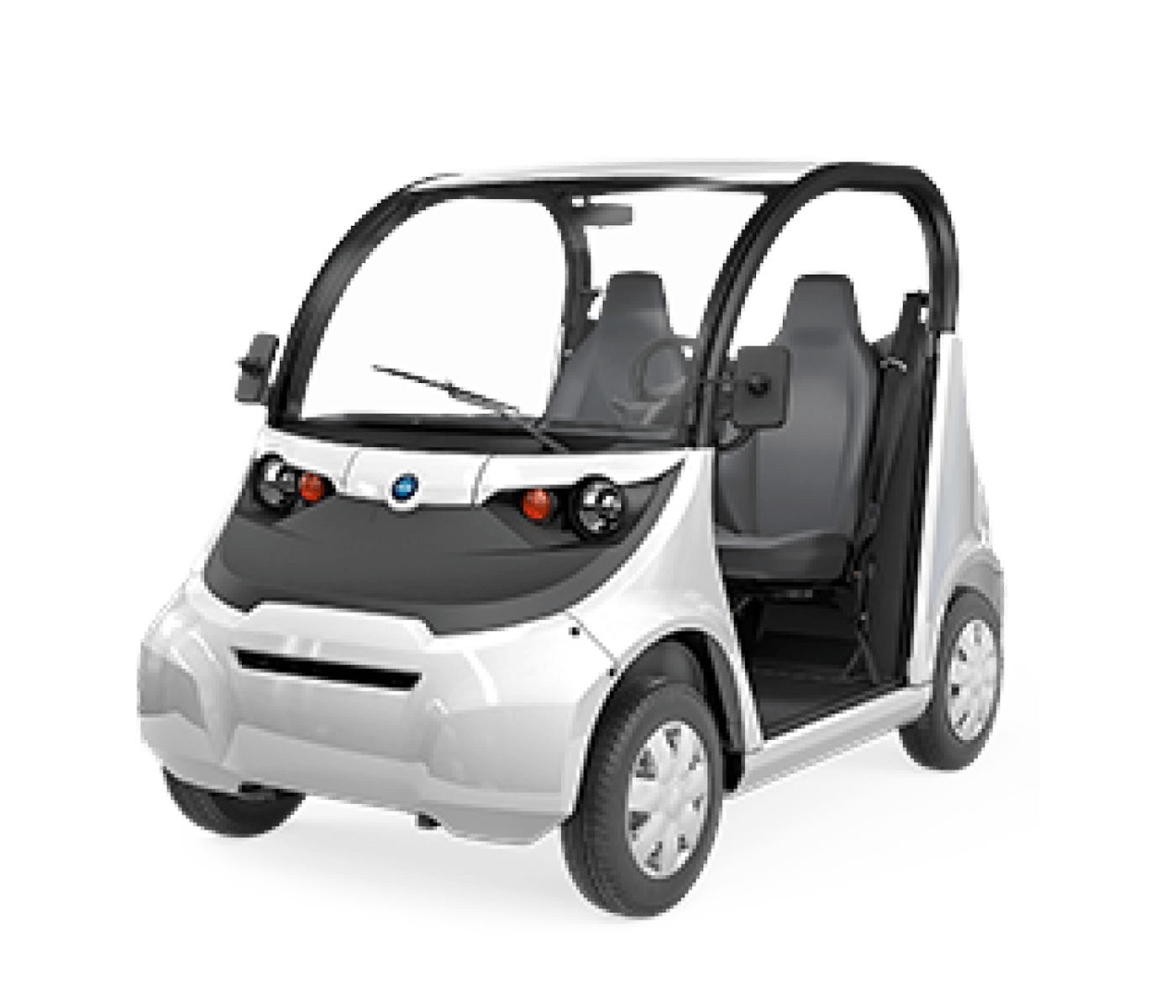 Support for outreach
Get funding to create community-led EV awareness projects, local EV events, and
test-drives.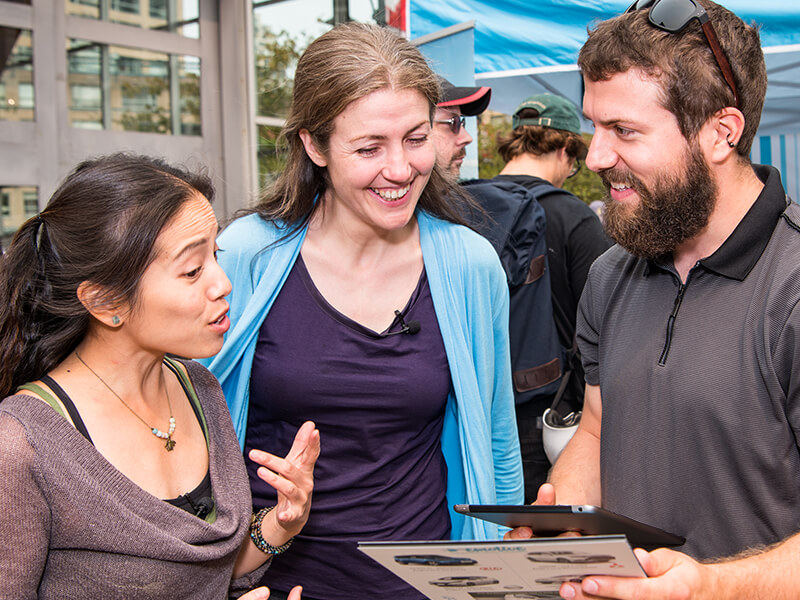 Get more public EV chargers
Communities wanting to improve their charging network can get up to 50% of the cost of equipment and installation covered.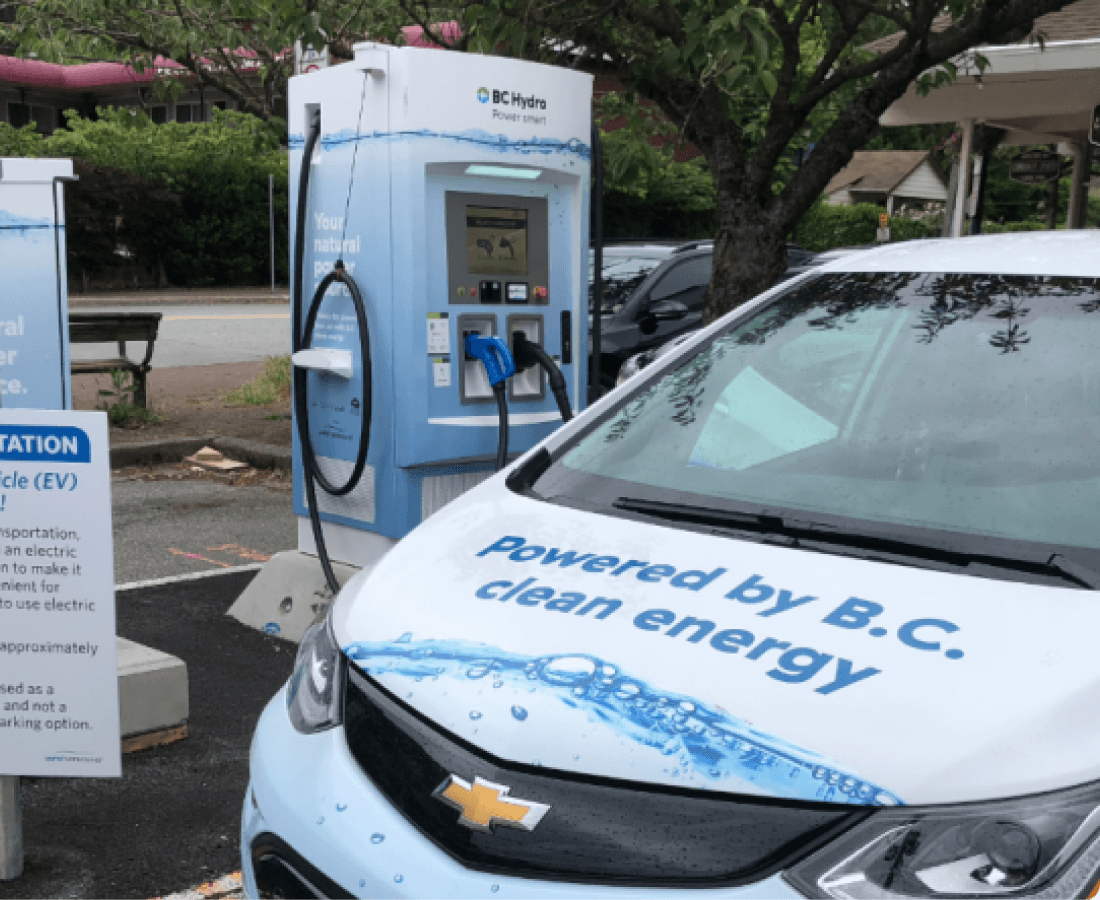 Support for research
and development
Companies in B.C.'s EV sector can get funding to develop, bring to market, and use or demonstrate new EV products, services, and technologies.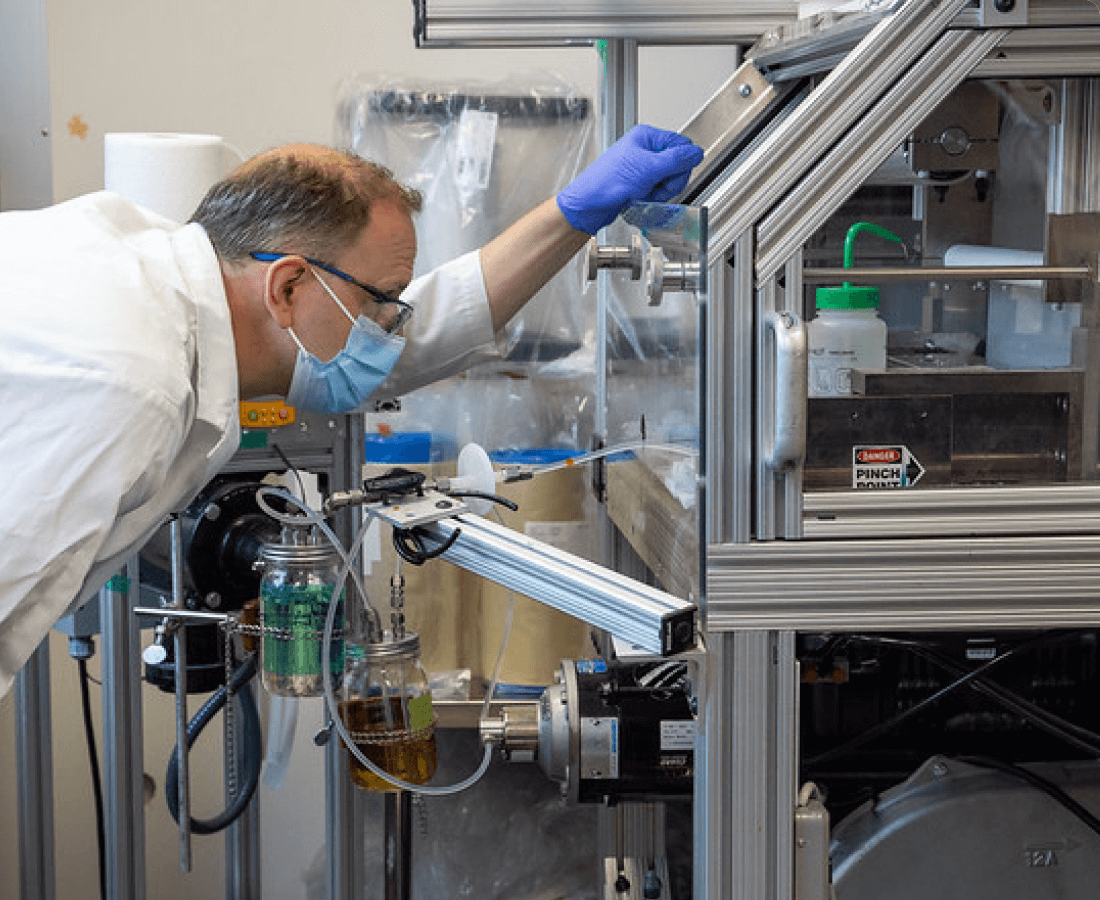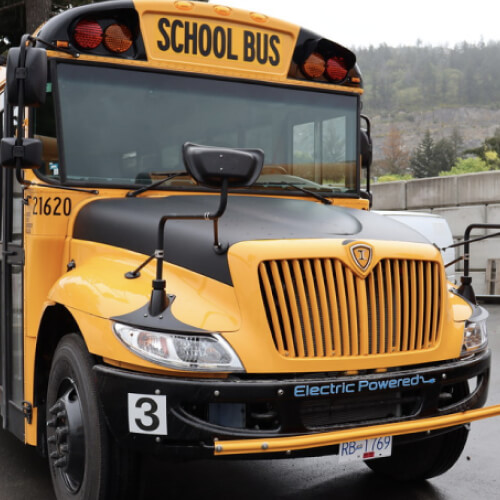 Change in Action
In 2021, the Sooke School District became the first in B.C. to use an electric school bus. Electric school buses have many advantages compared to diesel school buses, including the cost of electricity compared to fuel and fewer moving mechanical parts, which means they require fewer repairs and less maintenance.