Rebates for other electric modes
Individuals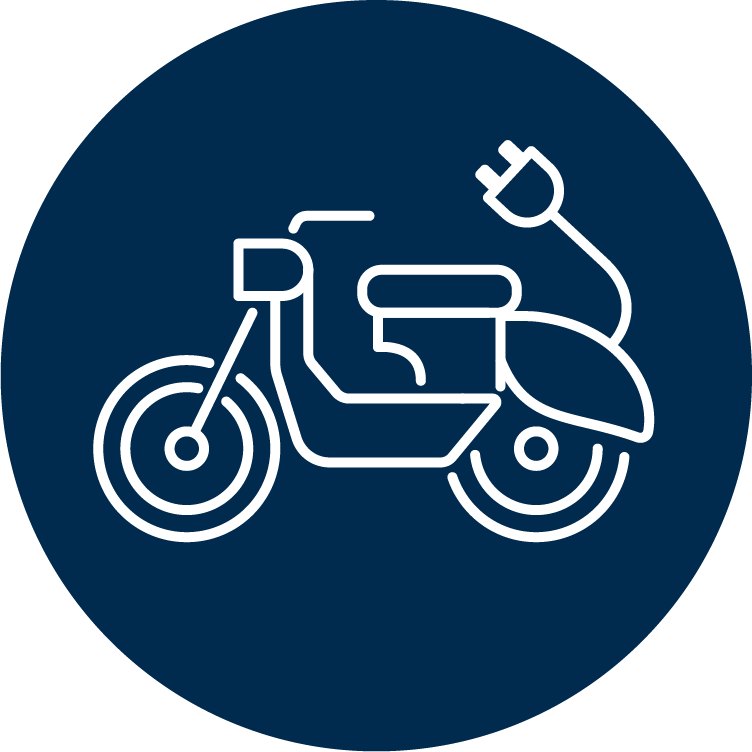 Get an EV that fits your lifestyle. Apply for rebates on motorcycles, scooters and low-speed neighbourhood EVs.
Rebates
Motorcycles

An electric motorcycle is a vehicle with two or three wheels, including a limited-speed motorcycle (such as a motor-scooter). This does not include e-bikes.

Rebate amount: $2,000

Neighbourhood electric vehicles (NEVs)

A neighborhood electric vehicle (NEV) is a small electric vehicle that can travel on streets and roads at a maximum speed of 40 kilometers per hour.

Rebate amount: up to $5,000
How to apply for a rebate
1
Select and buy
Choose a vehicle from the Specialty Use Vehicle Incentive (SUVI) program eligibility list
2
Get your rebate
Within 90 days of your purchase, apply for your rebate from the SUVI program
Businesses, non-profits, and local government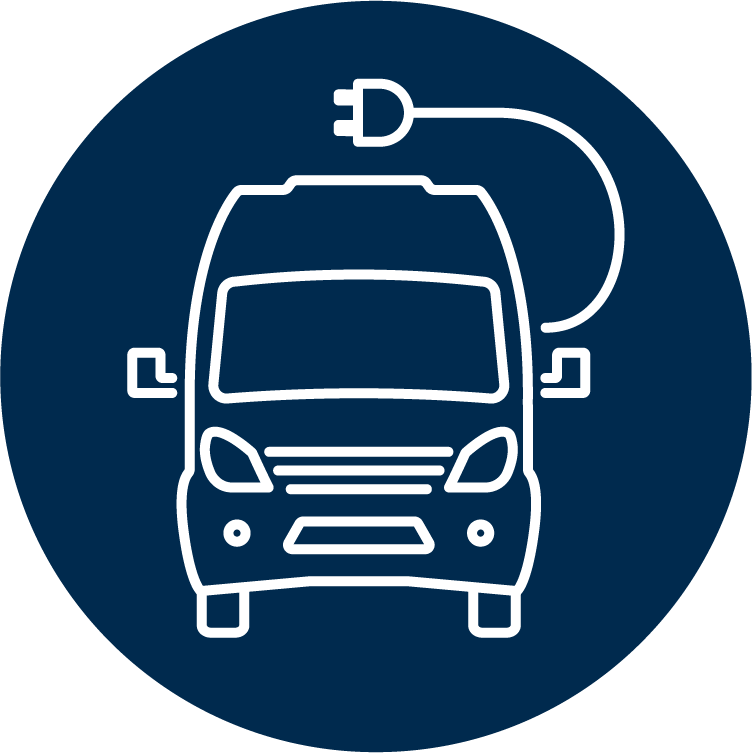 Businesses, local governments and community organizations can get rebates on cargo e-bikes, buses, medium- and heavy-duty trucks, and other vehicles.
More information can be found on the Specialty Use Vehicle Incentive (SUVI) website.